How much does the Timmey Triger (drop in) set cost? And web-site to access, group help plz.
Midwest Gunworks have them in stock and it's on sale too. I added it to the cart and the price was $169. It's normally $199.99 from other sources like Timney and Optics planet.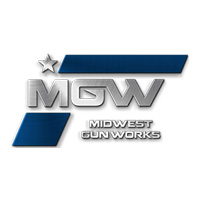 Midwest Gun Works specializes in quality gun parts, shooting accessories, firearms and firearm service for most major manufacturers including Browning, Winchester, FN America, Beretta, Benelli, Franchi, Stoeger, Remington, Bushmaster, Marlin, Sig Sauer, HK and many more. MGW has been an industry...

www.midwestgunworks.com
tim683