Discussion Starter
·
#1
·
I was inspired by Mills' post regarding his NM Garand, but didn't want to create the perception that I was thread-jacking, so rather than post in his thread I decided to create my own. Thanks for the inspiration, Mills!
I love, love, love my Garands. If I ever had to sell all of my guns, these would likely be among the last to go.
Some crappy old photos below, but you still get the idea. (Really should take some new pics of some of these rifles...) Most are CMP Service Grade rifles, some were purchased elsewhere.
1942 Winchester

1944 Springfield Armory

1953 IHC - yep, International Harvester. Love this Tractor Gun!

1954 HRA

While I love all of the rifles above, the one Garand in my collection that stands above the rest is my 1942 Springfield Armory rifle. I bought this Korean return in a local Seattle shop back in the early 90s. It was a complete dog - shot out barrel, missing parts, most of the finish gone, and the stock looked like it had been dragged down a gravel road for four days.
Here's what it looked like: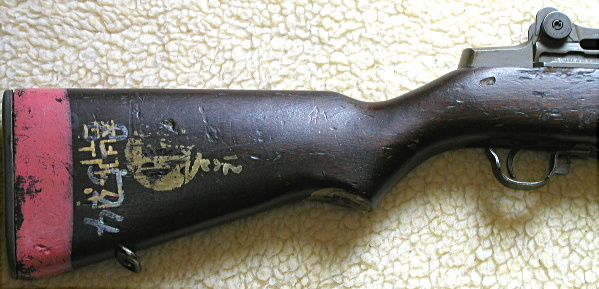 I decided that this old war horse deserved better, so I sent the rifle off to Dean Dillabaugh at DGR in Tennessee for a complete overhaul. Dean installed a new Wilson .30-06 barrel, all parts fully reparked, National Match trigger job, "Fancy" grade maple Wenig stock set with red stain, new springs, and a few other new parts that needed to be replaced. Yeah, it cost an arm and a leg, but I think it was well worth it... the results speak for themselves.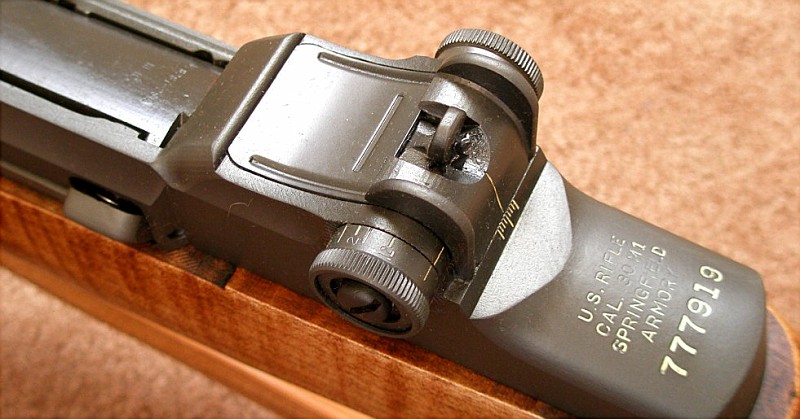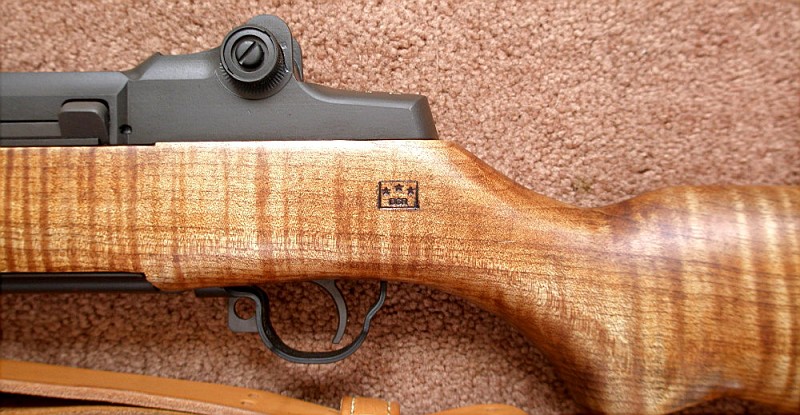 In fact, I thought this rifle was so gorgeous that when it came time to purchase a custom-built Aristocrat M THC humidor from Bob Staebell, I asked him to try to match the wood and finish of the humidor to this rifle. It's not a perfect match, but I'd say it's close enough considering he's in Texas and I'm in North Dakota, so we had to handle everything by email and sending wood samples back and forth.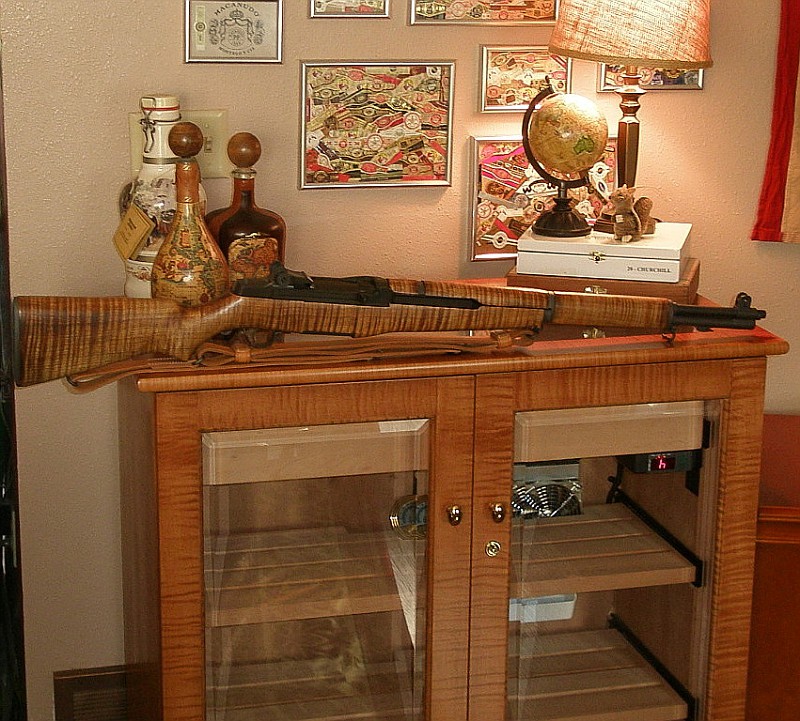 Love my Garands!
Cheers,
~ Greg ~