Discussion Starter
·
#1
·
I've had this G23 since the early 90's, used to shoot IPSC and bowling ball matches with it. It's my primary CCW sidearm (I mostly OC a Sig P226, S&W SC1911SC or S&W 329PD). But I'm done with the .40 S&W and I want to sell it and get a replacement in 9mm.
The two leading contenders:
Sig M11A1-D or the Glock 19X (also in desert tan).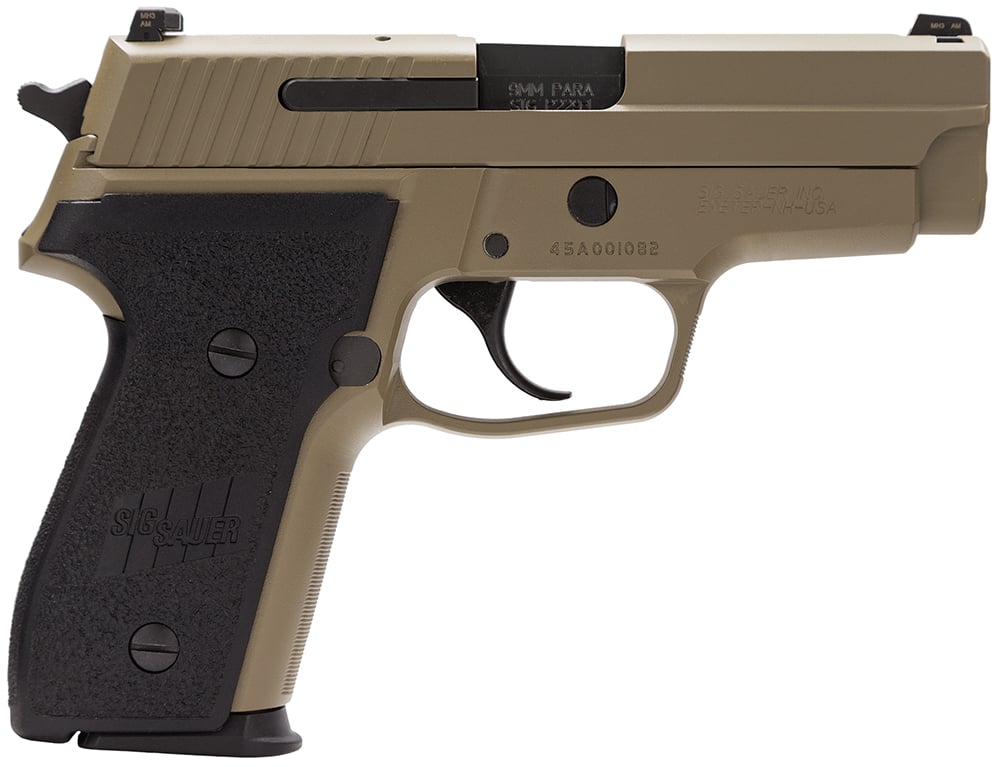 This new gun needs to be a CCW/Concealable gun, so I'm a little concerned with the 17-type frame on the G19X. But I have big hands, so that same frame is appealing for that reason.
I'd ask this question over on Glocktalk, but after +week, they haven't seen fit to approve my membership, so I *assume* they're not interested.
I'm leaning towards the Sig but for the following: Cost (almost double), will have to replace holsters and cost of additional mags.
Any other comments, suggestions etc?