Discussion Starter
·
#1
·
Cleaned up and lubricated my new P938. The stuff that Sig put on this gun was sort of sticky. Very different from what came on my Legion.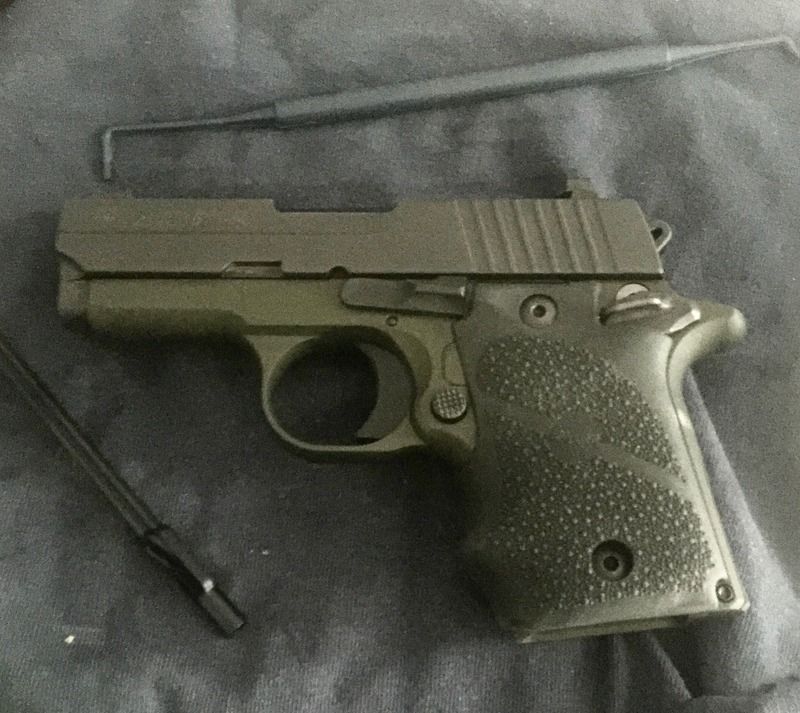 Put two boxes of Magtech and American Eagle 124gr, two of Fiocchi and American Eagle Syntech 115gr and one box of Aguila 115gr +P. All target and cheap ammo.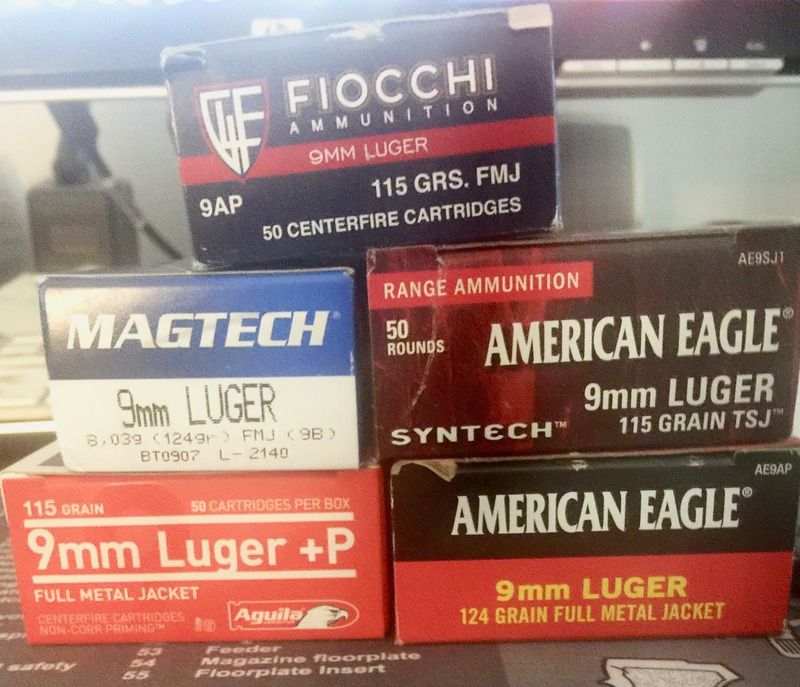 Only issue was with one round of the American Eagle Syntech. Halfway through the magazine, the slide jammed and locked with what seemed like half the round in chamber. I removed the magazine and with force was able to pull the slide back and the round popped out with some damage on the tip. Put the round back in the magazine, racked the slide and fired the round with no issues. Probably classify it as a failure to feed. No other failures happened before or after that one round.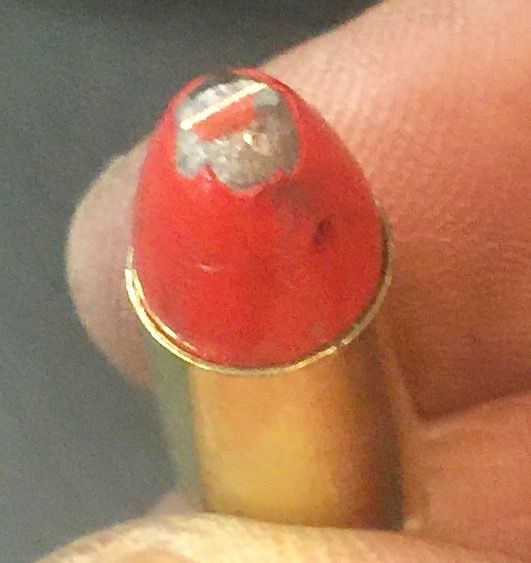 Overall I'm very happy with the performance of this pistol. I can get all fingers on the grip with the 7rd magazine and has a good trigger pull.
The cons….putting the recoil spring back on is a major PITA! Guess just gotta practice.
Because of the one failure with the Syntech round, I'm going to put another 250 rounds through it using various grain weight and this time include the defensive ammo that I plan to use with this pistol. I'm also going to include another box of the Syntech ammo. If I have no issues, then it will be ready to be put on duty.
Excellent pistol and great performance.