The current ProMag P225/P6 mag works ok. On the one I have, the follower seems to slightly bind at the top when the mag is empty. I suppose I could sand the sides of the follower a bit, but the mag works without any amateur magazine-smithing by me.
The current mag is a bit different from another ProMag P225 mag I had years ago. On that old, no longer available ProMag mag, I used to get premature slide lock back until I filed down the slide-stop shelf of the follower.
The subject mags are on sale right now at MidwayUSA, btw. Buy them; they work. The only alternative I know of is to buy vintage P225/P6 mags whenever they show up, used, at easily 2x the price.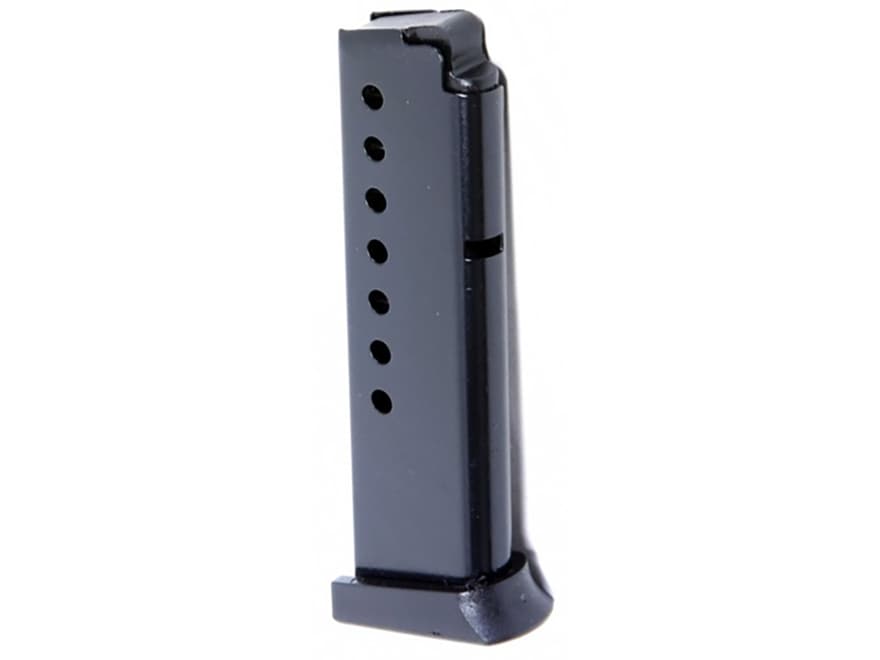 ProMag magazine bodies are constructed of high carbon heat-treated steel and TIG-welded for strength. The springs are precision wound using heat-treated...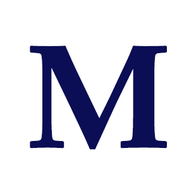 www.midwayusa.com