Good morning (6:45 AM here in Norway atm.)!
Just joined the forum, and since the PM said to post here, I'm gonna be a good boy and follow the instructions.
So, who am I? I'm a 31 year old gun enthusiast and possibly the worst competitive shooter in Norway. I shoot IPSC Production with a P226 Tactical Operations, and I've just bought myself a shiny new X-Five Supermatch to use in IPSC Standard. I also shoot the norwegian field pistol competitions if the weather is nice and I have some left-over ammo
Next gun purchase: Either a Sig 1911 or a semi-auto competition rifle (Depends on what's legal when I finally qualify this fall).
Some pictures of the babies:
P226 TacOps: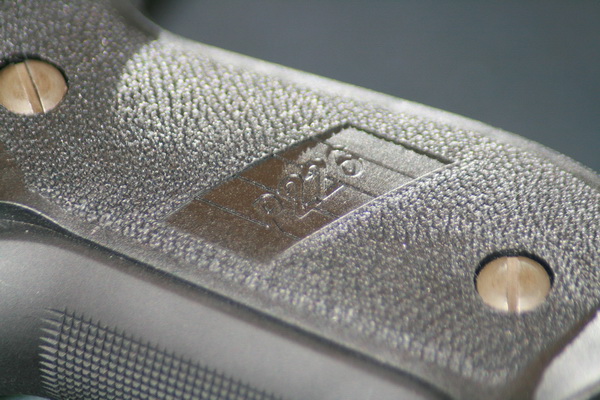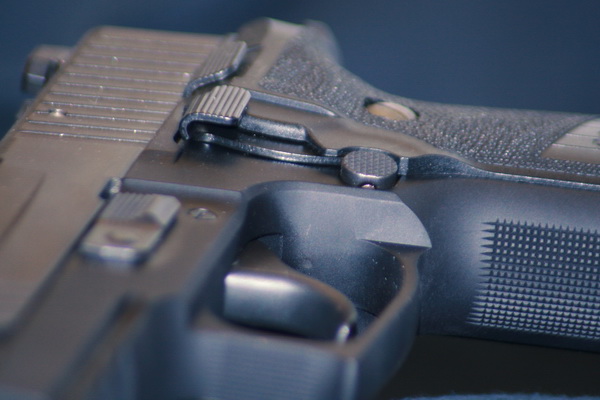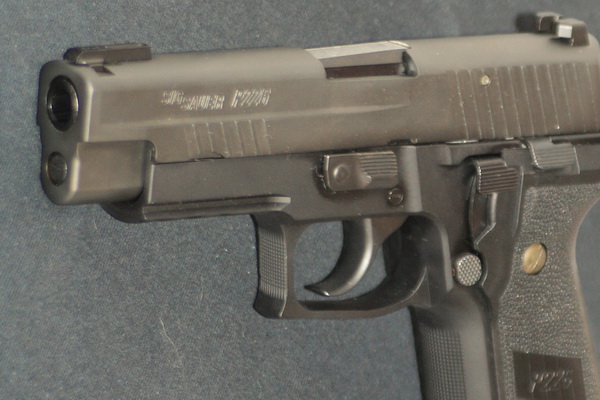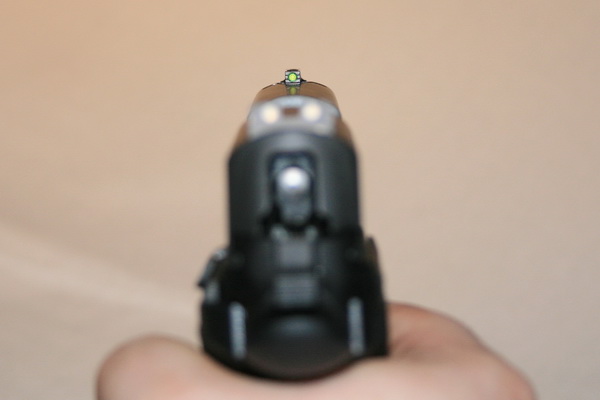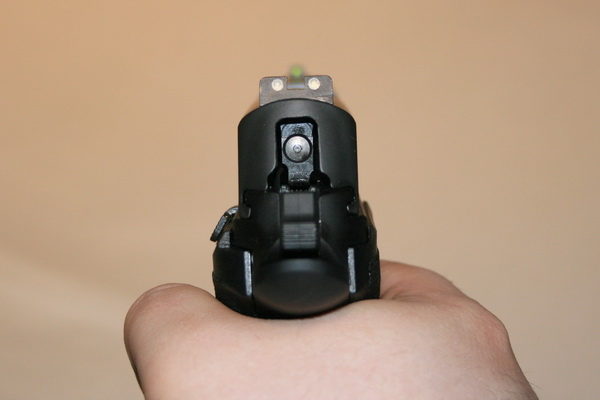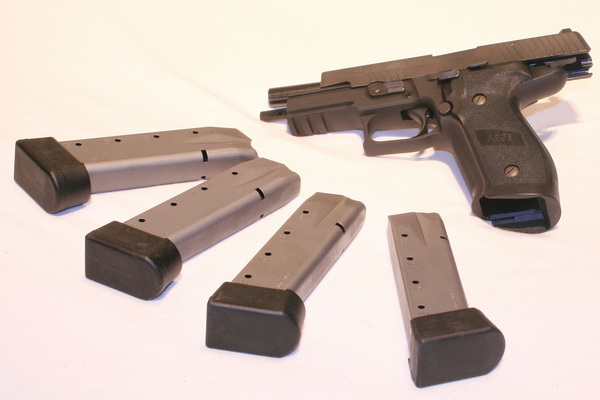 X-Five: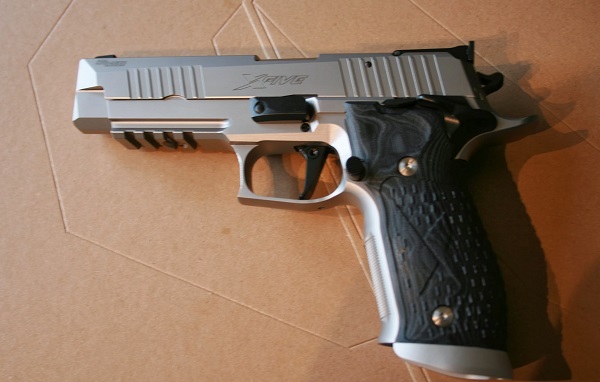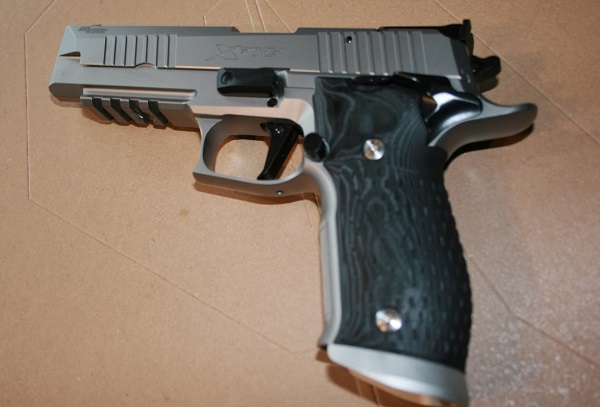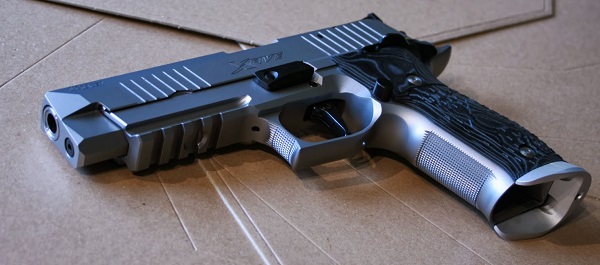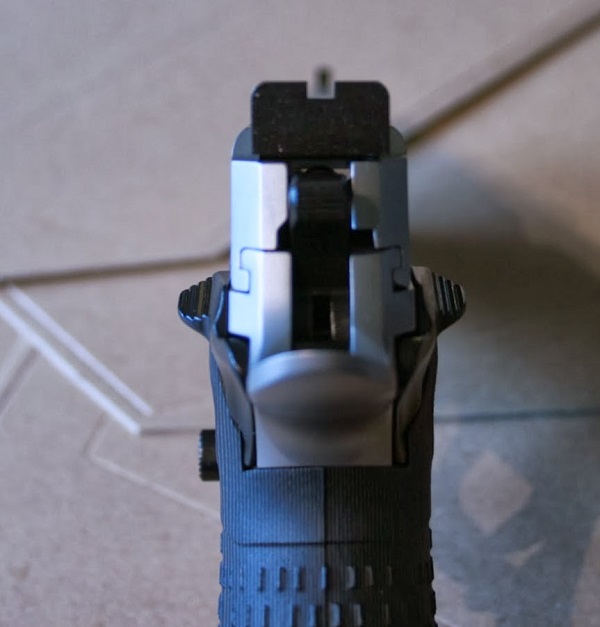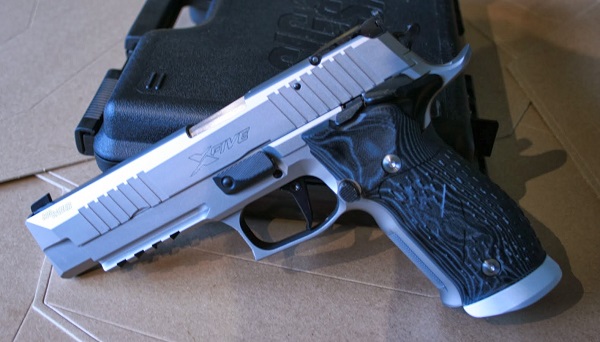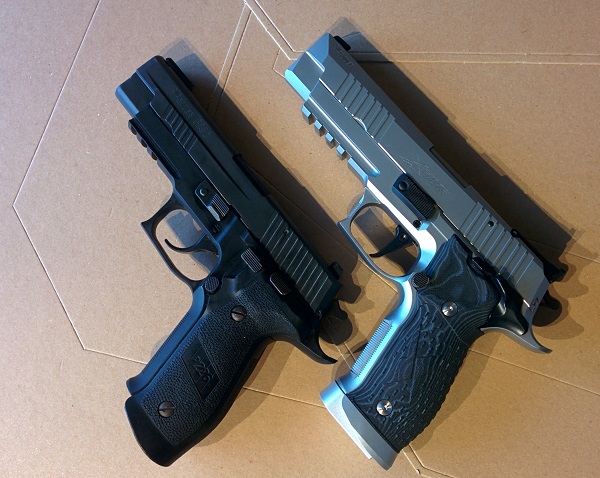 That X-Five is massive. The already large P226TacOps almost looks small next to it