Discussion Starter
·
#1
·
I brought the P229/40 with me this weekend to the farm. Had some steel target fun, but put a couple into the old steel door while I was out there to continue the "test".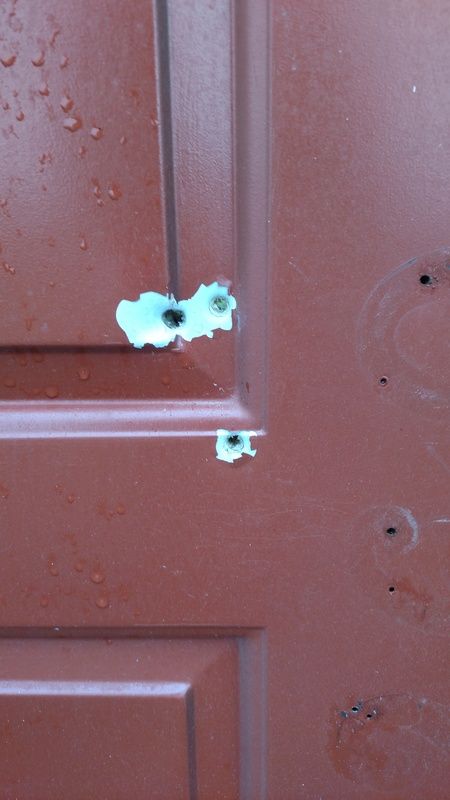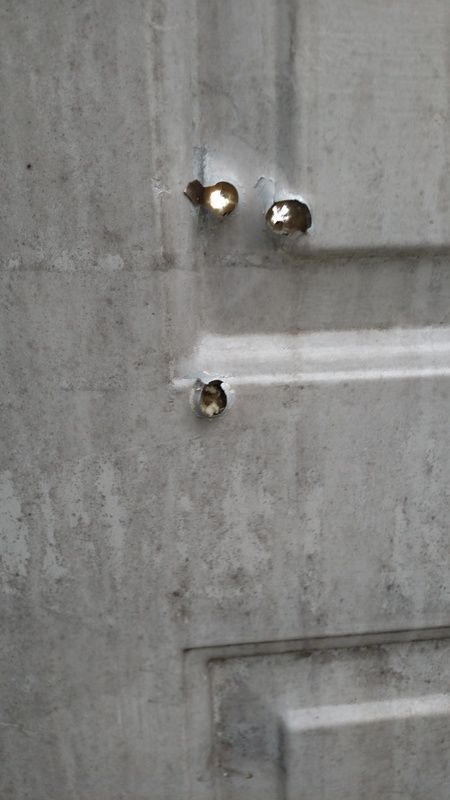 As you can see, no problem for the .40 to go through. But, just to step things up a notch I wanted to see what it could do to an old steel tub(not cast iron). It's one of those built-in cheapo pressed steel versions with a flange that makes it fit into a rectangular space. I mention this because the flanges are much thicker than the hull of the tub.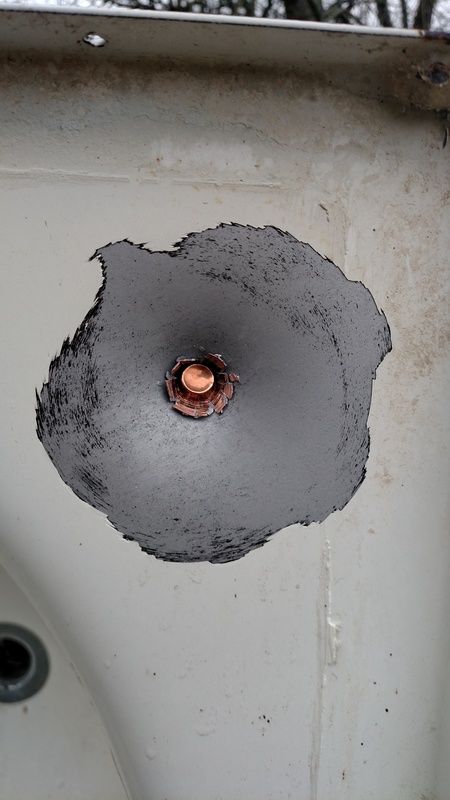 I didn't have a micrometer with me, but I'd guess the flange is about 1/8" thick.