I'm keeping the one on the top, 11.5" SBR, sporting a Romeo 4S (wanted a 4T but didn't want to wait any longer). The 16" Patrol version was very tempting. I do want a full length upper but that's going to be a while.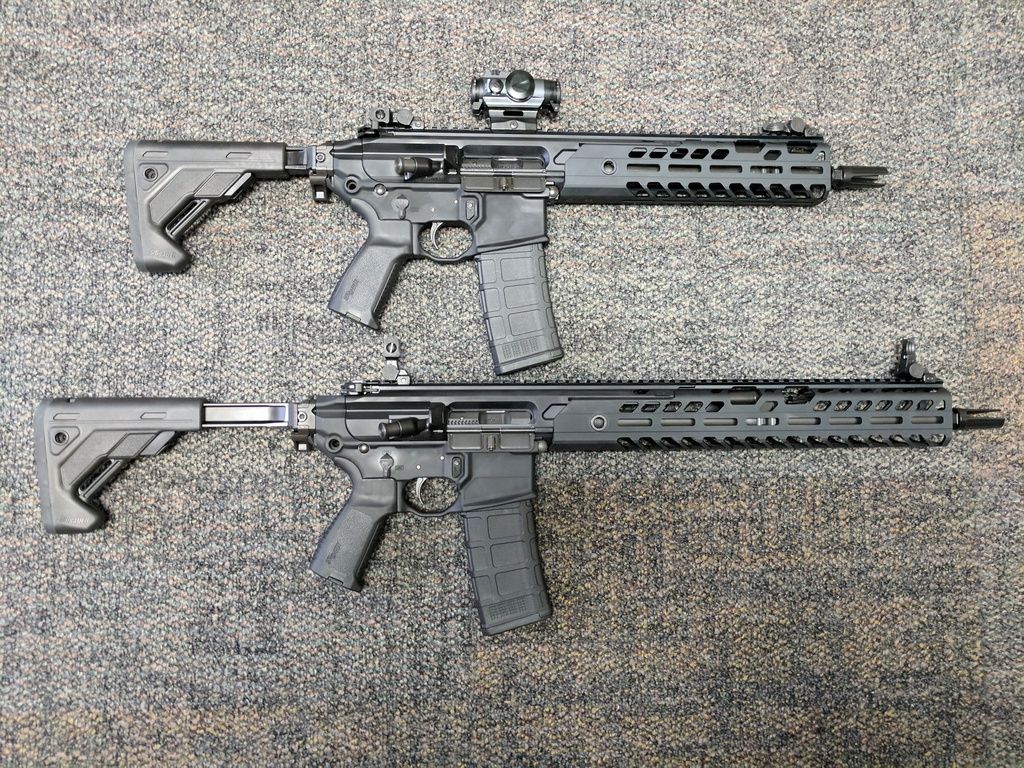 This part was a little more fun than I anticipated. Reaction rod and BEV block were no go. Used a barrel clamp instead. I did soak it in a heated sonic tank just in case, popped the wrench with a small sledge and she came right off.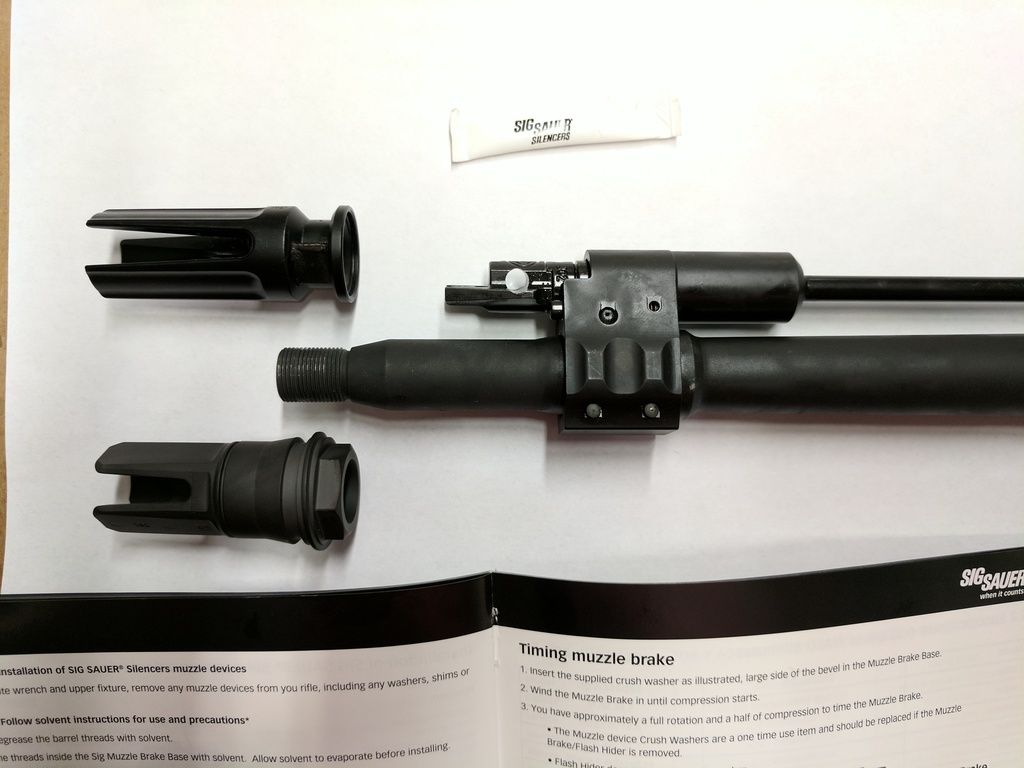 And the final result.
Shooting a match Sunday and look forward to putting it through its paces. Only thing that would make it better is a fun switch.