Hello guys & gals.
I just finished putting together an SSG 3000 rifle. Thought the price was OK and fitter a Vortex Viper PST 6-24x50mm FFP optic, along with an American Defense 30 MOA mount (Jan 2015), and a Harris bipod.
Here it is: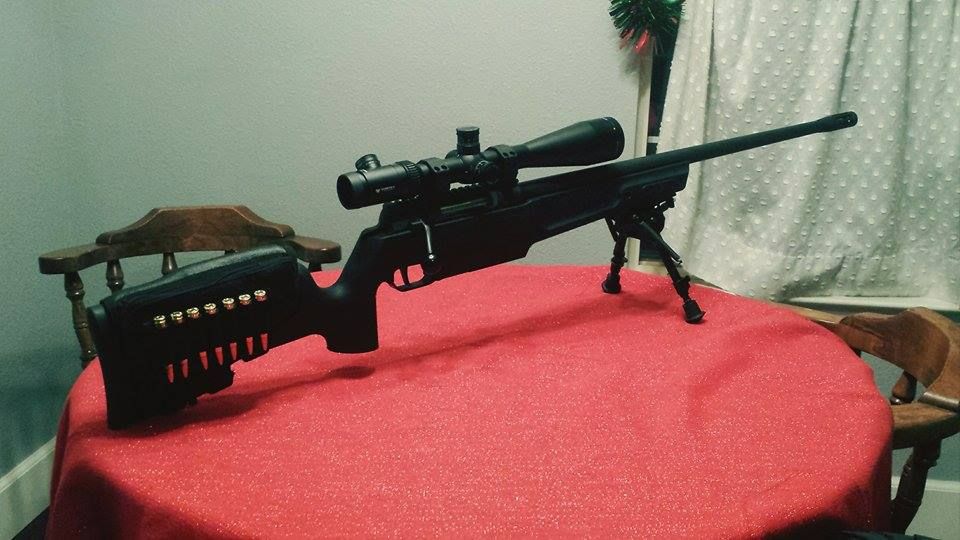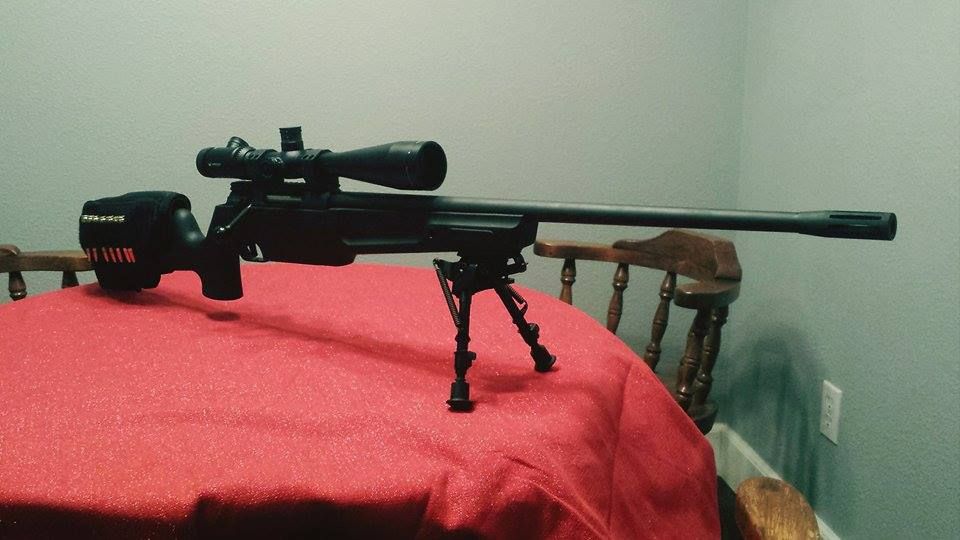 I took it to the range yesterday and zero-ed it at 100. It's a very accurate out-of the-box rifle. I'm very pleased with how solid it feels.
Hope you guys like it.
YNB