Discussion Starter
•
#1
•
I am beginner at reloading. My reloading objective is to start loading 40 S & W's to shoot in either my Sig P229 (40 S & W with a W. German frame made 1997 with 2.1K rounds through it) or Sig P239 (made1998 with 1.3K rounds through it). Loads will be straight out of the reloading manual. I plan on this being my learning platform. Once I have mastered basic loading I will move to my Sig P229 Elite Scorpion (40 S & W made 2014).
In another winter I want to go to the .223 and then to .308. I'm retired and so the next several winters will focus on this full time. Plan on reloading 40's at a rate of 100 - 200 rounds an hour. So here's where I am at:
I read a number of articles about reloading for beginners. Some said to start with a single stage press, others said "no" save some extra money and buy a good progressive loader. More than one article I read said most beginners who start with a single stage only later regret not spending a little more for the progressive. The last one I read was "Best Reloading Presses for Beginners" dated Jan 17, 2019 by Pew Pew Tactical: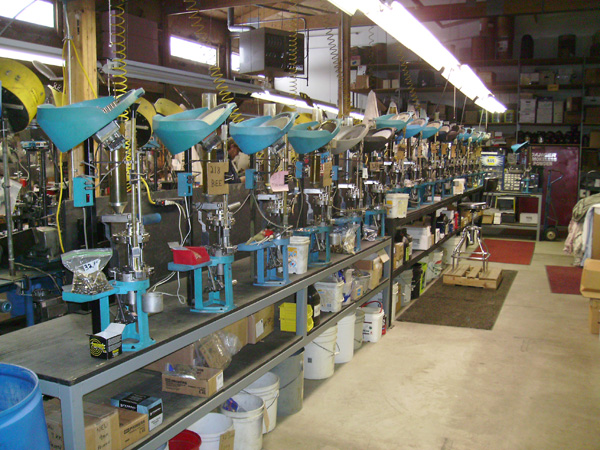 There's so many reloading presses. Quickly find out which is the best reloading press for your specific shooting volume, caliber, and budget needs.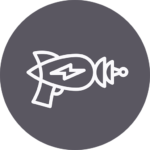 www.pewpewtactical.com
In this article I read:
"...I recommend that most people start with a progressive reloading press. While a single stage or turret press can usually be found new for under $200, and a progressive press usually starts at about twice as much, a progressive is more flexible for future reloading needs. ..."
The article had a number of Dillon's listed that captured my attention starting with the Dillon Square Deal B to the Dillon 1050. So.... I ended up buying a Dillon XL 750 (still in the box unopened).
Since buying the Dillon some of the books I have ordered on reloading came in and some state the opposite. That a progressive press is too complicated for a beginner.
So my Question is: do I hold off on putting together the Dillon 750 XL and get a used single stage press prior to start using the Dillon since it is a lot less complicated to learn the basic skills of reloading or do I start using the progressive since it's far more efficient in reloading ammunition. I'm open either way. I realize this is a hard question to answer because it is not possible to judge my mechanical skills.
So my question is did I buy the right reloading platform?